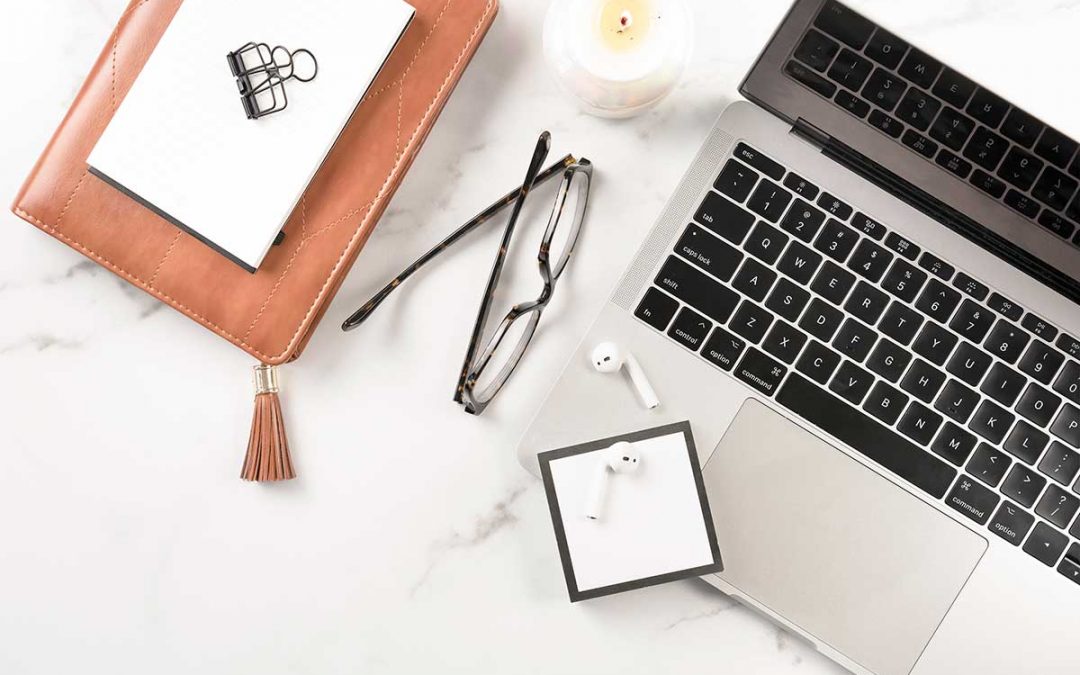 5 Killer ways to monetize your blog from the the start Are you struggling to monetize your blog & make more money online from the start? Does it feel like whatever you do, you can't increase your earnings or make any at all? Allow me to help! There are many ways...
read more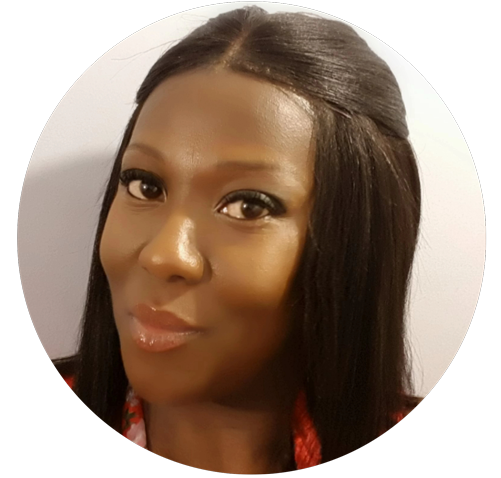 I'm Grace. I'm a business strategist & coach, my true purpose and gift are helping women like you, live their fullest potential. I want to inspire you to create the life you want with the money and resources you have to work with to build an online income.
I will teach you how to start a successful blog and make money blogging!