Start, Grow


& 


Monetize


Your Blog Business Today!
Get FREE Instant Access To Step-By-Step Blogging Course, + FREE Workbook.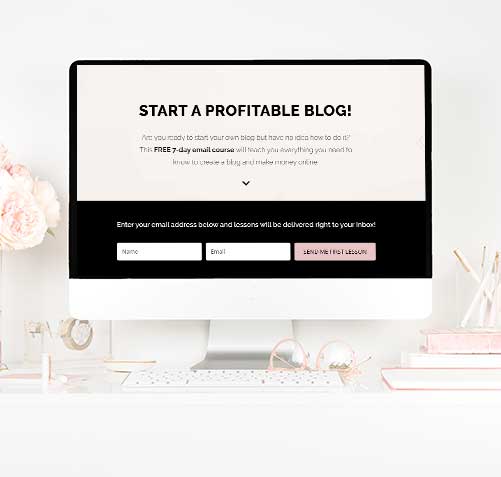 Start Your Blog Today!
Start your blogging success with how to start a blog, grow your audience and make your first 1K.
This free mini bite size blogging course is designed to accelerate your blog growth.
Blogging Resources
My go to business resources.
Many people ask me which tools & resources I use and recommend for my online business and if you have that question, too, you will find my resources page useful.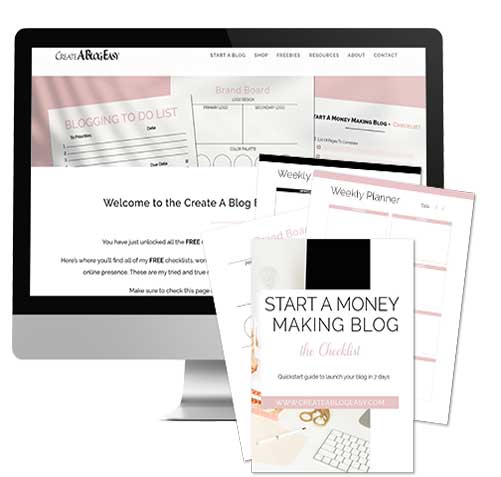 FREE LIBRARY RESOURCES
Create A Blog Easy freebie library is packed with workbooks, cheat sheets, checklists, e-books, pintable's, planners, and more.
The Freebies will help you grow your business faster.
"I am so happy I found you, thank you for your advice. At lease I know where to start now"
-Tracey
"Got valuable information from the free 7-Day start your profitable blog email course, I enjoyed the eCourse and followed the steps. It provided the help and push that I needed to start my business"
-Ann
"I loved your 7 day free course and your overall approach! Thank you Grace and I really appreciate you and the help that you gave me.
I feel like am finally getting somewhere after months of not knowing where to start. I have refereed several people to you after they have seem my progress and results working with you"
-Chi Chi
Stop struggling! Don't waste another day going it alone.
Start Your FREE 7-Day
Profitable Blog  Course Today From Scratch!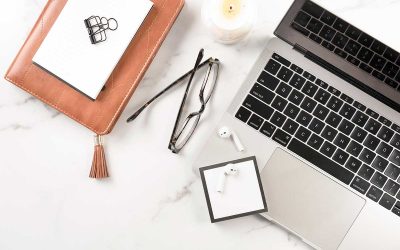 What should I know before starting a blog? This post is all about the 5 things to do before starting a blog! Please read and follow my free step-by-step guide on how to start a blog and make money blogging after to create your profitable blog. Many people...