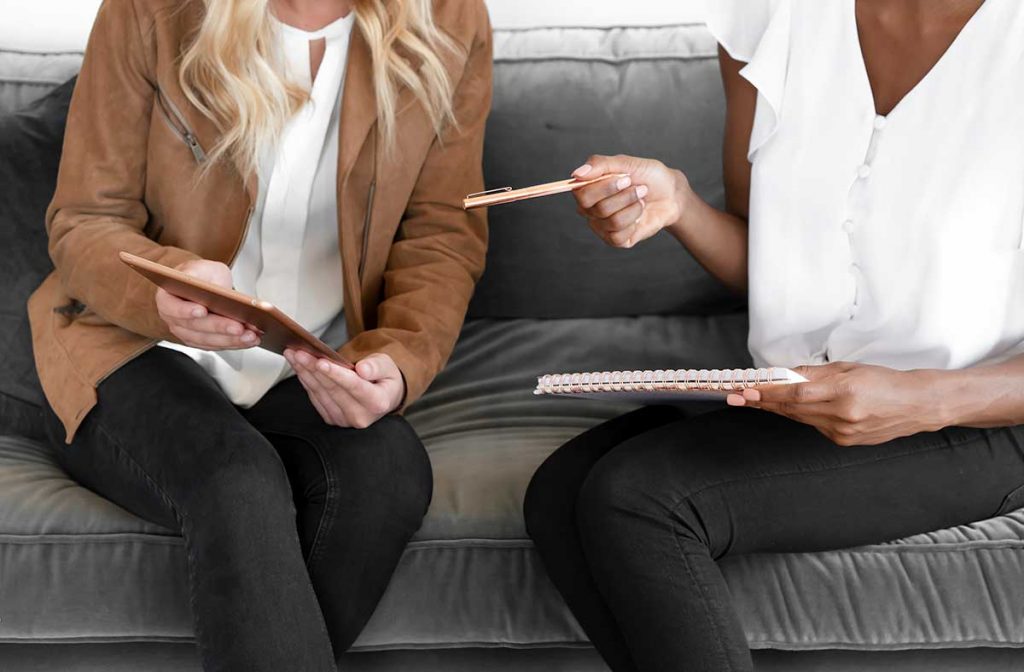 What Is A Blog and How Does It Work?
If you're here, I bet you're curious about blogging and interested in starting your own blog. Great idea and welcome to the blogging for beginner's world!
I know that the world of blogging can be very confusing, especially when you are just starting out so that's why I have created this post to explain what a blog is, how to start your own blog, and how you can make money blogging.
Please note: This post contains affiliate links, which means I may receive a small commission at no extra cost to you if you make a purchase using my link. Read my full disclosure here.
What Is The Purpose Of A Blog?
The purpose of a blog is for a blog to be informative to a reader, it should provide a solution to a question for people interested in learning more about certain topics they are searching for.
A well-written post (Content Rich) that solves a problem for readers will drive a ton of traffic to your blog repeatedly.
Content-rich is:
Valuable
Engaging
Helpful
Shareable
It's also very important that you know what you what to blog about so that you have a strategic blogging plan and proceed with it.
What Is A Blog Post?
A blog post is just an article (like the one that you are reading right now!) that is published on a blog. I like to think that blog posts are friendly because you can link another post to them, this is what we call on-site SEO.
Most bloggers organize their blogs with their most recent blog posts appearing at the top of their homepage so that is it easy to be found by their readers.
Most bloggers publish new blog posts either on a daily, weekly or monthly basis.
Blogging For Beginners
You cannot start blogging without a strategic long-term plan in your mind. Understand this, blogging success doesn't happen overnight but it's achievable with hard work, consistency, and disciple. Your mindset and your drive will determine the path of your blog.
Blogging can become a part-time or full-time income depending on your choice, however many bloggers have made a full-time income by monetizing their blogs so with time, dedication and consistency you can too!
Tips On Blogging For Beginners
Research Other Blogs In Your Niche – See what other blogs are doing, study and learn from them.
Decide On Your Niche – The most successful blogs are the ones that target a specific audience and provide helpful detailed information about a certain topic.
Decide On A Blog Name – Once you know what you're going to blog about, it's time to choose a domain name. Your domain name is your blog's address on the web.
Check below to see if your Domain Name is available
Decide To Go Self-Hosted – Self-hosted WordPress sites are highly great for customization you will have the freedom & the flexibility to have full control of your website and free will to monetize it.
Plugins are available to add almost any feature or functionality for your blog or website. See my 10 must have free plugins for your blog
Create Your Blog – Set-up your hosting and install WordPress with Bluehost
Email List – Start your email subscriber list from day one using Convertkit
Create A Schedule – You will need to manage your time with your blogging. Create a schedule and stick to it. Consistency is key! Download your free editorial calendar below to help you create a consistent schedule to grow your new blog.
Check out the Resource Library
Check out all the essential tools & resources needed to build your blogging/online business I can't live without.
Examples Of A Blog
I love reading and learning from other bloggers. It's always a good idea to see and study other blogs from time to time.
A personal finance blog focusing on living frugally and traveling the world. The success of Making Sense of Cents has allowed her and her husband to spend time traveling the world.
A financial blog aimed at providing women with financial guidance that will inspire them to pursue and achieve their dreams of financial independence.
Popular Blogs
Here are a few more examples of popular blogs you can get ideas from of what blogs look like and what kind of content bloggers write:
Deliciously Ella – A food blog focusing solely on eating plant-based foods
Mommy on Purpose – A parenting blog for moms
Traveling Well for Less – A budget travel blog
Clever Girl Finance – A personal finance blog
How Do Beginner Blogs Make Money?
Is it possible to make money blogging? Well, yes, it's absolutely possible to make money from your blog. You can monetize your blog in different ways.
Here are the most common ways to make money blogging:
Advertising – You can join an advertising network, Google Adsense is easier to join. This is simply putting ads on your blog by Google AdSense.
Affiliate Marketing – This is one of the easiest ways to start making money as a new blogger. You promote a product that you have recommended on your blog and earn a commission every time someone makes a purchase through your unique affiliate link.
The company whose product it is gives you a commission for referring the sale.
Digital Products – We're simply talking about selling your own products and services. Many bloggers create their own digital products to sell such as eBooks and online courses.
Sponsored Posts – This is where bloggers include sponsored posts on their blog. Bloggers work with brands on sponsored blog posts and the brand will pay the blogger for promoting the brand's products.
How To Start A Blog
Now that you understand a bit more about what is a blog and how it works, let's show you how it's done!. Starting a blog is really not as hard as it may seem. You can get one started in under an hour!
If you're ready, check out my post on how to start a blog and make money blogging, It's a step-by-step tutorial that walks you through simple steps of the entire process of starting your own blog in under an hour! Click here to get started.
Here are a few other blog posts you may want to read about starting a blog:
5 Things to Do Before Starting a Blog
10 Must Have WordPress Plugins For Your Blog
Did this post on what is a blog help you? Any questions about blogging or starting a blog?