Get Instant Access To Our FREE 2023 Digital Planner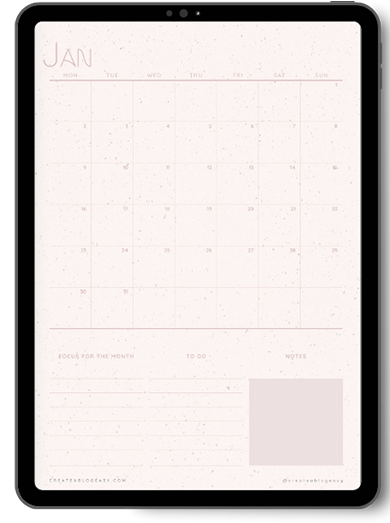 Take your planning and organization to the next level with our Free 2023 Digital Planner, use it to keep track of your schedules and manage your tasks efficiently.
Streamline Your Productivity
Whether you're a busy professional, a student juggling multiple classes and assignments, or a stay-at-home parent managing a household, this digital planner will help you stay organized and on top of your schedule.
Time Management
Take control of your time and accomplish your goals with greater ease and efficiency. Simply get more done in your day-to-day life.
Organize Your Life Anytime, Anywhere
Stay organized and productive no matter where you are, whether you're traveling for work.
Taking Control of Your Schedule
Use this digital planner to manage your schedule and tasks, you can reduce stress, increase productivity, and achieve a better work-life balance.
Get organized with this FREE 2023 Digital Planner.