The Ultimate Blog Post Planner
Use this Blog Post Planner to plan & organize your entire blog post and grow your online business!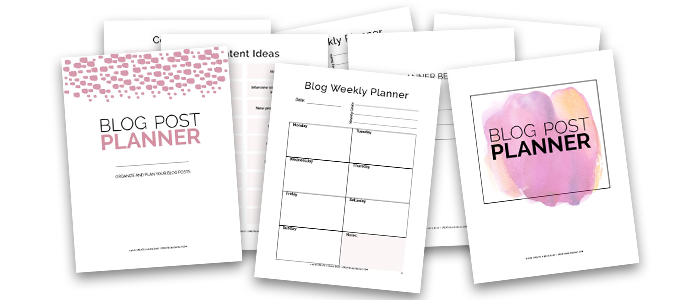 GRAB THE ULTIMATE BLOG POST PLANNER
I've created this Ultimate Blog Post Planner which can help you plan & organize your blog post
This Blog Post planner is a content strategy that will help you create a successful blog that gives you clarity and the return on investment that you deserve.
To help keep your readers engaged, your blog post has to be structured and easy to read. use this printable Blog Post Planner workbook to easily build a structured outline of your blog post to get your key points across and check off each task needed before and after you publish the post..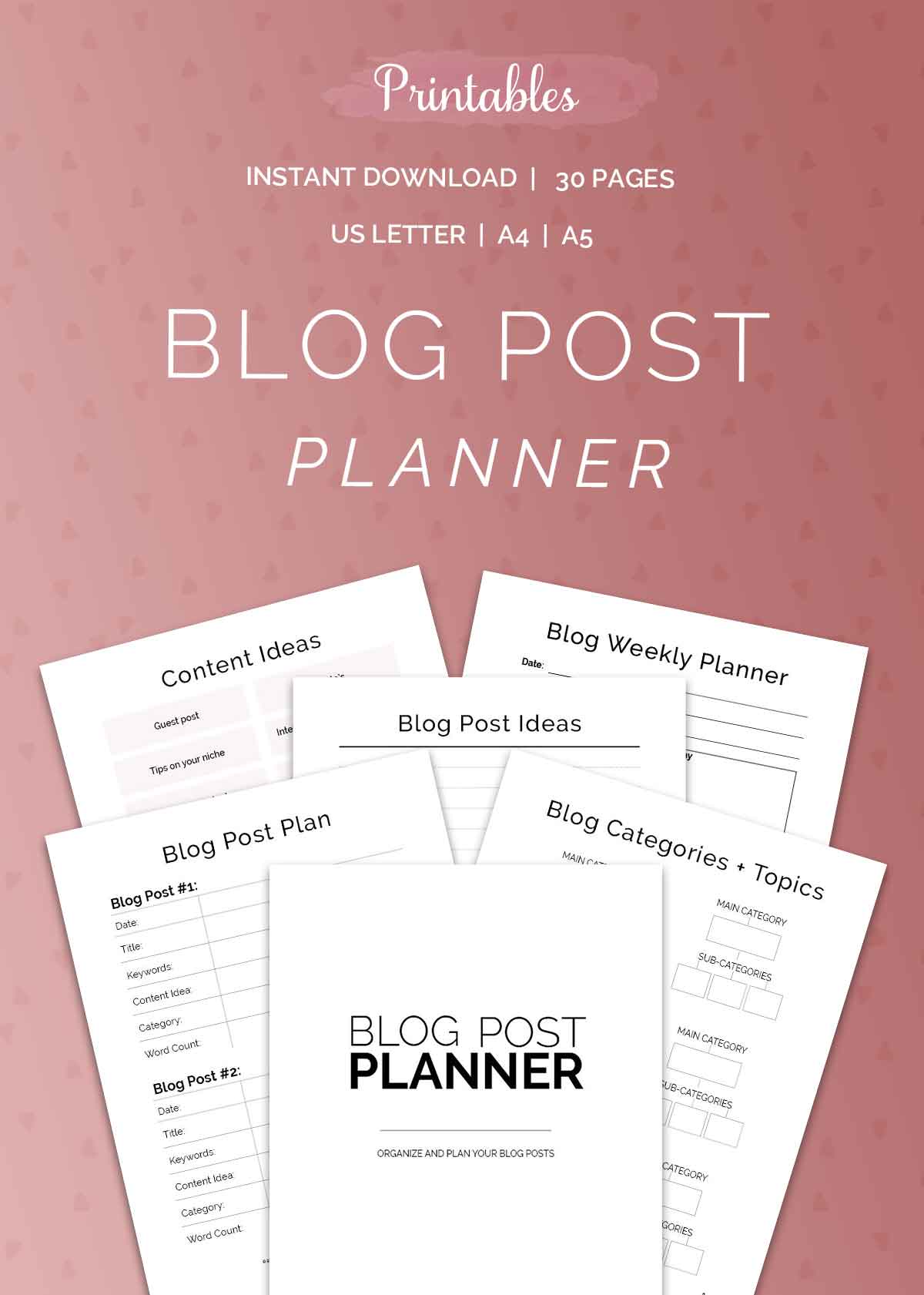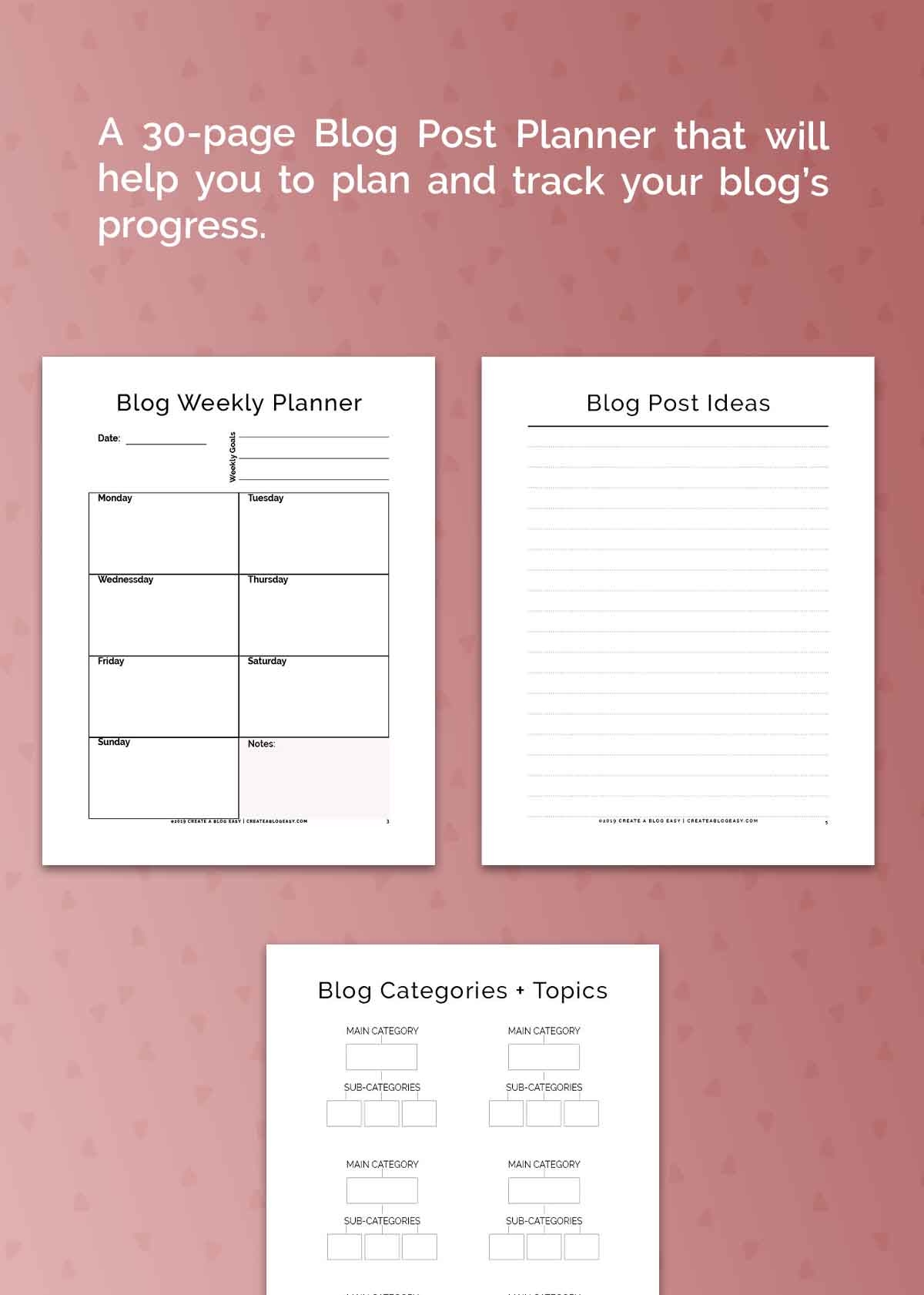 You are getting lifetime access to this blog post planner for just $7!
I've used this personally to plan my projects for the year and achieve awesome goals for my business already.
The best time to plan is right NOW. Get your Blog Post Planner and start planning today so you can get your blog post organized!.
Get your Blog Post Planner Planner for $7
CREATE A BLOG EASY © 2023
ALL CONTENT IS PROTECTED BY COPYRIGHT.  REPUBLISHING OF CONTENT IS PROHIBITED.