30 day digital product checklist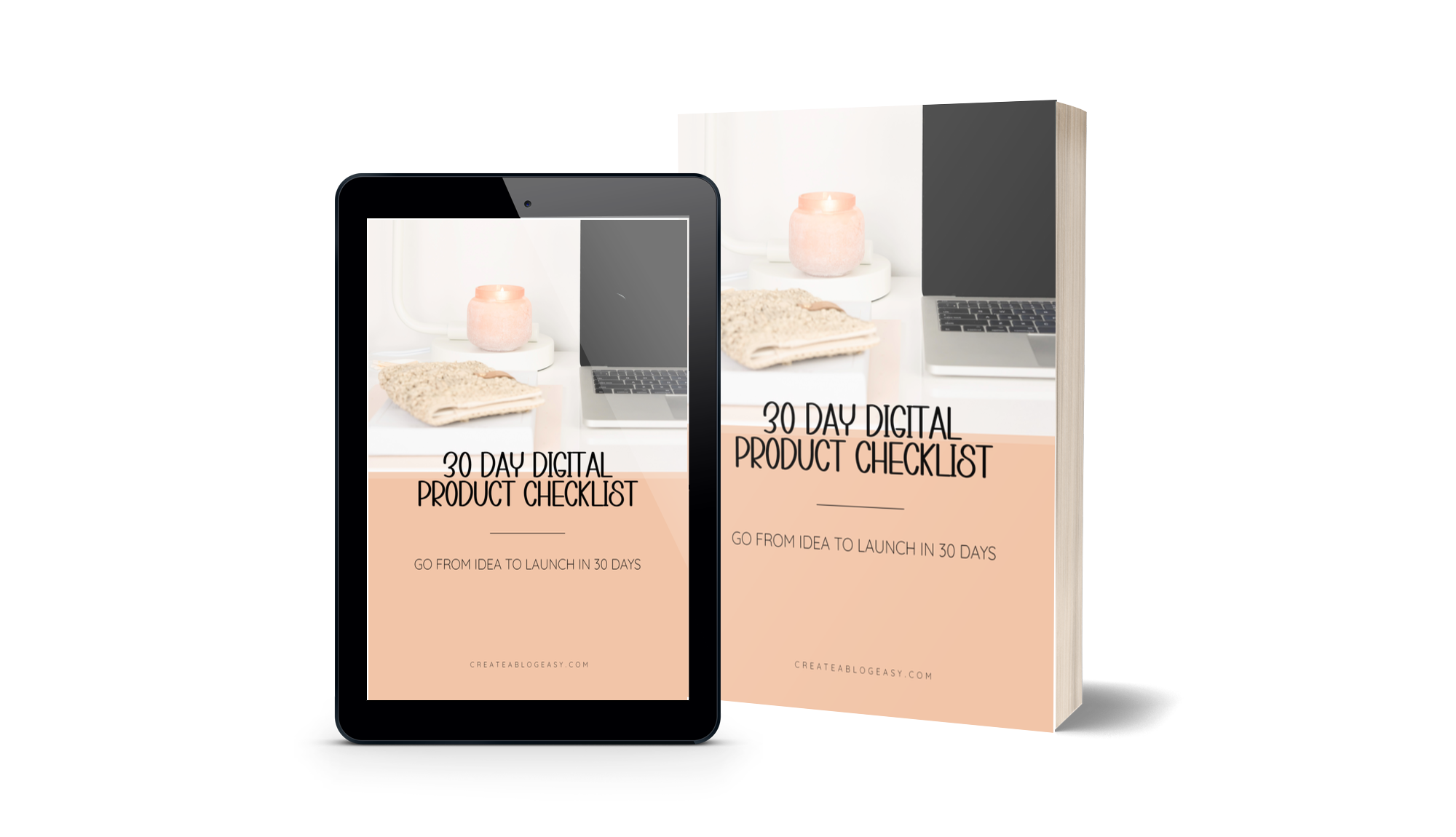 Are you ready to launch a successful digital product but don't know where to start?
Look no further than this 30-day digital product checklist which has everything you need to launch your product successfully and stand out in the crowded marketplace.
This 30 day digital product checklist is perfect for beginners who are just getting into the digital product market, who want to ensure their product launch goes smoothly. The checklist has broken down the launch process into manageable steps, so you can focus on each task without feeling overwhelmed..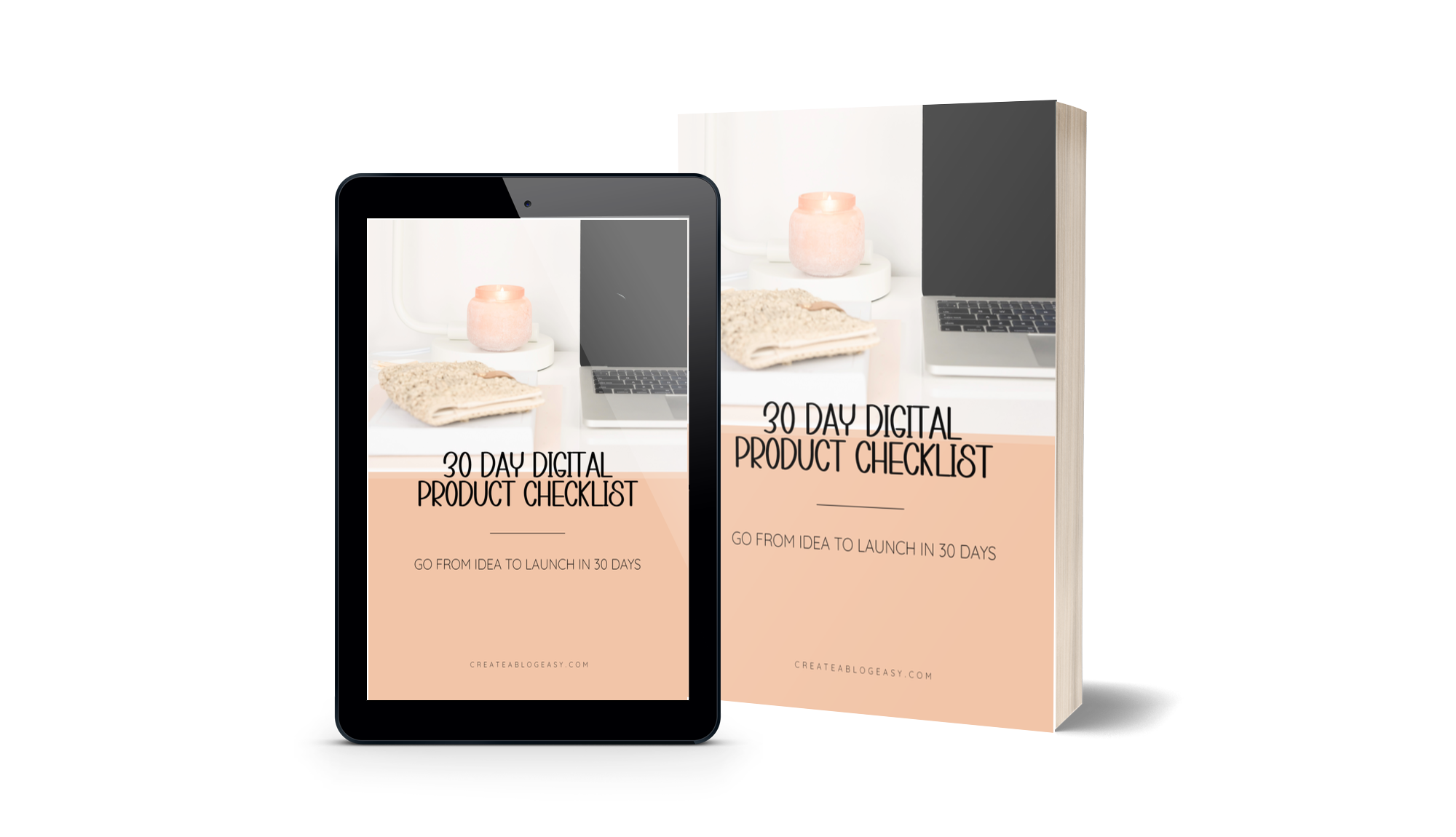 Get instant access to
30 Day Digital Product Checklist
today and start your journey towards earning passive income online!