Digital Product Ideas to Sell Online to make Passive Income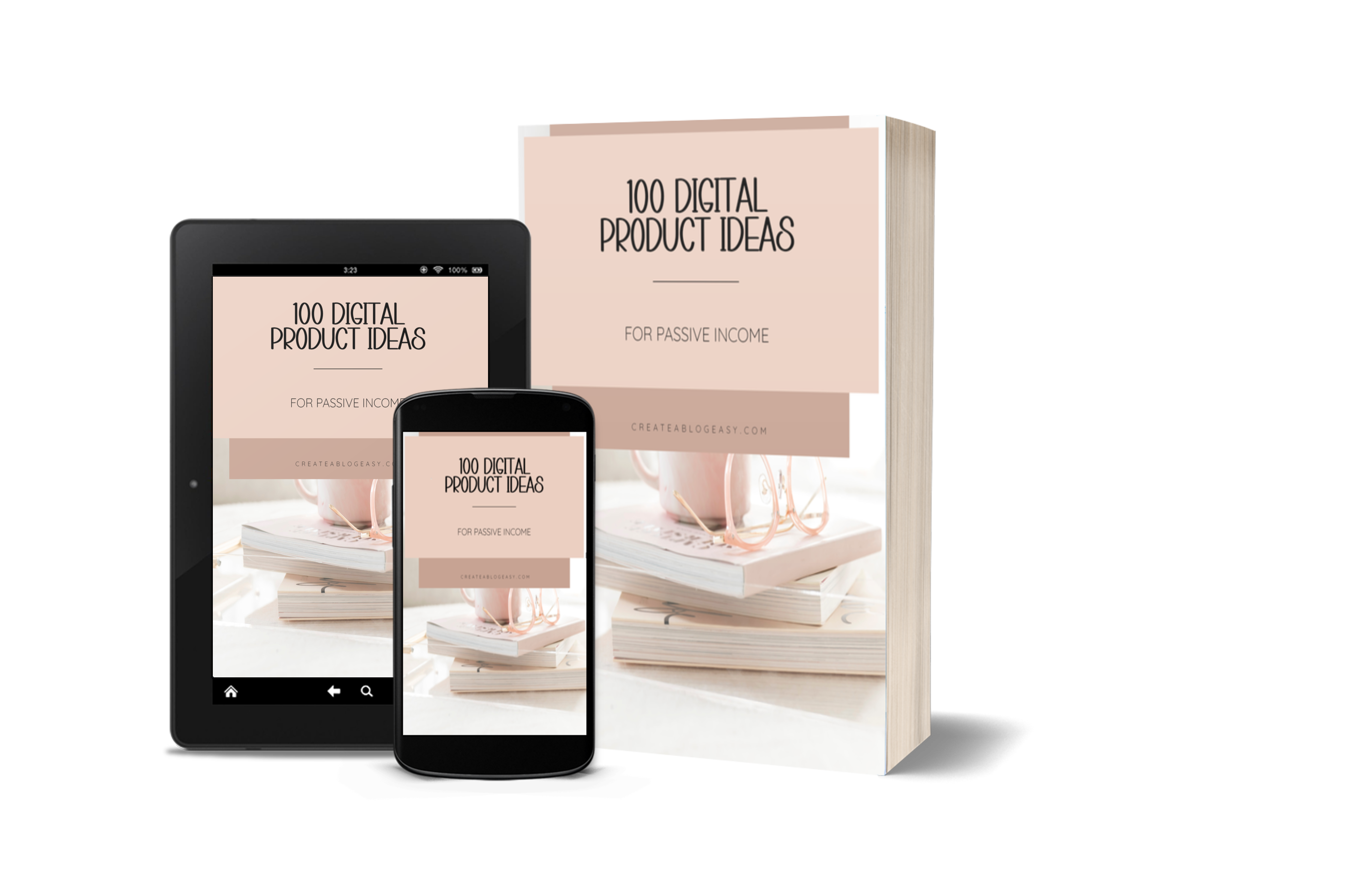 Are you looking for the best digital products to sell on Etsy, Teachers Pay Teachers, Shopify, or your website?
Do you want to start a selling digital products, but you're not quite sure what type of digital product to create?
You've come to the right place. digital products that can make over $1000 per month, you're going to love the 100 Profitable Digital Product Ideas Guide!
Imagine creating a digital product once and selling it over and over again
Online businesses all over the world are using digital products to make money everyday.
This guide lists' a wealth of proven ideas for digital products that can be created and sold online, providing you with the opportunity to earn passive income while you sleep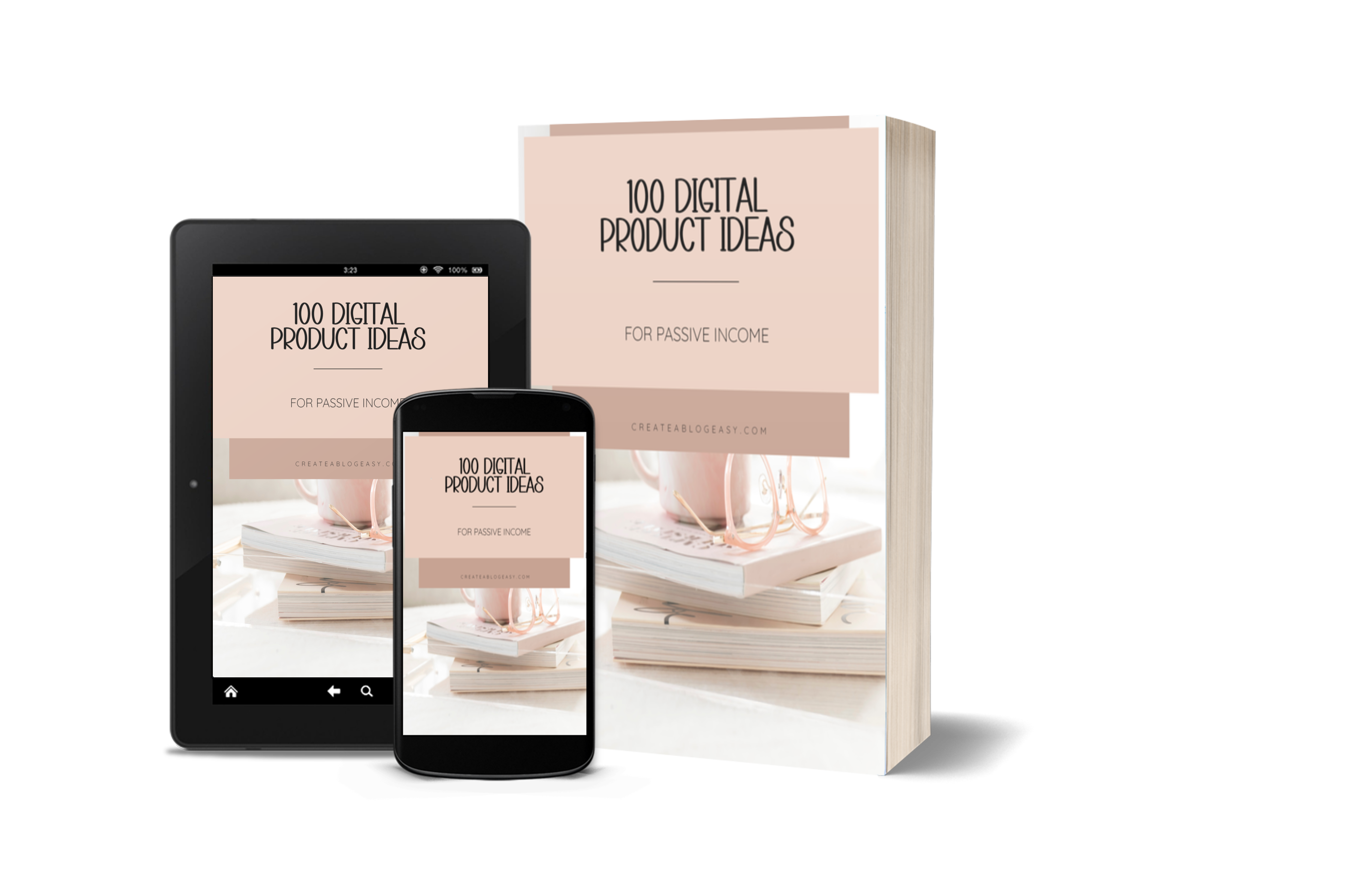 Get instant access to
100 Profitable Digital Product Ideas
today and start your journey towards earning passive income online!